About
Why Choose Mr Jayaswal
One of the most important factors that influence the outcome of surgery is your surgeon. Therefore it is important that you choose an experienced surgeon for your treatment.
Mr Jayaswal has been performing cataract, corneal and refractive surgery for over 15 years, and has done many thousands of procedures with an exceptionally low complication rate. All the procedures he performs are proven and backed by extensive research and has built up an excellent reputation for personable, expert care, proven by many patient to patient and word of mouth referrals.
An advocate for precision and meticulous results, Mr Jayaswal uses only the latest technology and lens implants, including the very latest Ziemer Z8 Femtosecond laser technology for the best possible results.
Mr Jayaswal continues to innovate surgical techniques and works from several eminent private hospitals using state-of-the-art equipment for the safety and benefit of his patients.
About
Visual Outcomes
Visual outcomes are directly dependent on several factors including the skill of the surgeon. Meticulous planning, precision and efficiency both before and during surgery lead to more rapid resolution of vision and reduced complication rates.
With a posterior capsular rupture complication rate of just 0.003%, (n=3779), this is over 178 times lower than the published average in the literature. Furthermore, the surgical times are minimal, with the average cataract procedure lasting less than 5 minutes for standard cataract surgery and just over 9 minutes for femtosecond laser assisted surgery. During corneal endothelial transplantation, patient are often the operating table for less than 15 minutes.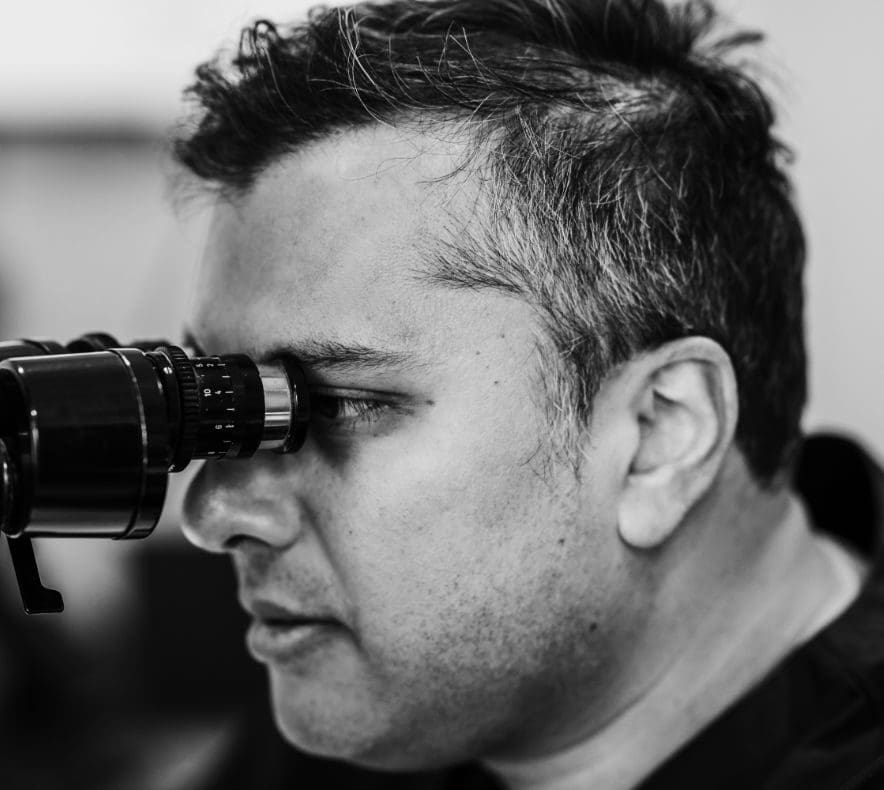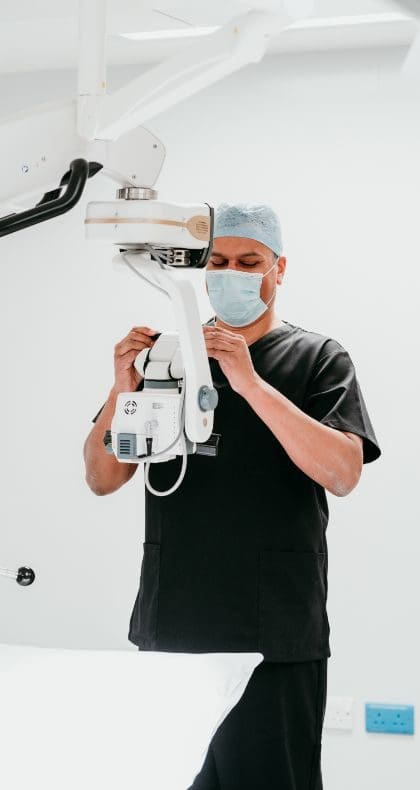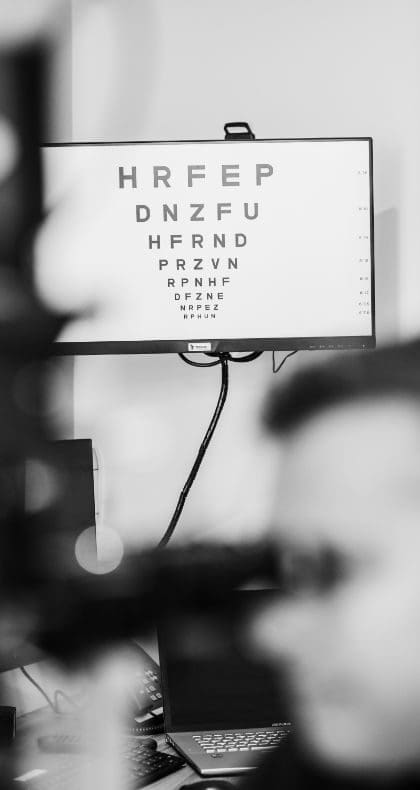 Current Memberships & Affiliations:
American Society of Refractive and Cataract Surgery
European Society of Refractive and Cataract Surgery
British Society of Refractive Surgery
Ocular Tissue Standards and Audit Group, UK Transplant
Medical Director – LaserVision UK